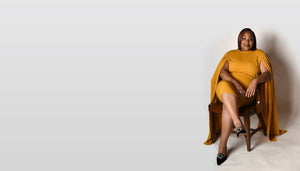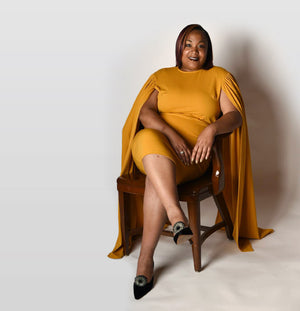 The Transformational
Coach.
REALIZE. REFOCUS. RELAUNCH.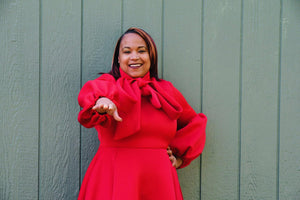 Overcome Challenges and Barriers
Welcome!
I am an author, certified life coach, consultant, and public speaker. My services will help you clarify your goals and identify the obstacles holding you back. I combine my 16 years of experience  as a small business owner and advanced educational background in organizational psychology to create strategies and practical tips that will leave you, your organization and employees inspired and ready to move forward into a place of abundance.
Through a process of realization, refocus, and relaunch I can move you from a position of surviving to thriving. My out of the box thinking will leave you with the ability to perceive what could be, what might be and how it will impact your future.
Let's get ready for transformation!
NEW RELEASE
HELP: My Business is Holding Me Hostage
In this book, you will learn practical tips and tools that will help release the bonds that tie you to your business through a 3- step process of realization, refocus, and relaunching. Prepare to journey from a place of self-imprisonment to finding your exit, while discovering a new and improved you.
Order Now
Dr. LaToya has helped me to realize that I am the solution to someone's problem. Through her guidance I now believe that I can cultivate a business that will not only help me but that will bring value to my community.
Dr. LaToya has been instrumental in my leadership development. Since graduating from college she has helped me to navigate the realm of entrepreneurship as I have now started my own company. I would highly recommend her.
While working with Dr. LaToya over the course of 5 years I learned and grew so much professionally and personally. She has helped me in discovering talents I didn't know I had. As a result, I now help others grow by finding their talents.
Working with Dr. LaToya is a testament to who I am today. She has poured life into my dreams and pushed me to gain the knowledge and skills to achieve them. She is an amazing mentor and inspiration and has the passion for empowering others to succeed.